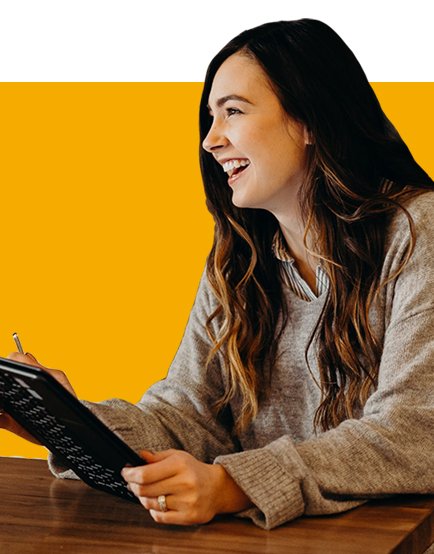 Featured Courses
Pick a Course to Get Started
Funfact
Strength in Numbers
World-class Instructors
Classes Taught by Real Practitioners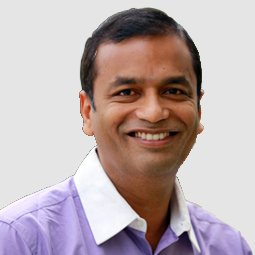 Dr. Kaarthick
18+ Yrs Automotive Electronics and RF Electronics
Annamalai
16+ Yrs Experience in Automotive Tooling and Eclipse
Ganesh
30+ Yrs Experience in Embedded Application Development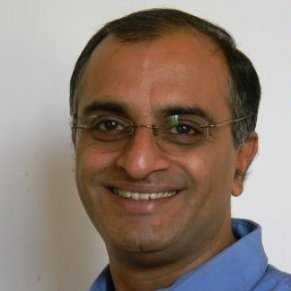 Geethesh
25+ Yrs Experience in Embedded Application Development
Narayanaswamy
25+ Yrs Experience in IoT, Embedded Product Development
Sundeep
17+ Yrs Experience in Automotive Embedded Development and Testing
Ho Chi Minh
8+ Yrs Computer Science Teaching Experience
Manzoor
5+ Yrs Experience in Automotive Software Development
Testimonials
Student Community Feedback
Want Us to Email you About Special Offers?
You can update your preferences & unsubscribe at any time.
ANCIT EDUTECH was started with a mission to transform the best practices of the industry to all its stake holders. Every program offered in ANCIT EDUTECH goes through a lot of research. ANCIT focuses on both developing a robust curriculum and equal emphasis has also been given to the teaching methodology. All courses offered in ANCIT are completely hands on. Our students include engineers with rich experience, engineering graduates or students who aspire to enter into the software/automotive market.
The founders of ANCIT have a combined experience of working with more than 100+ startups and 20+ Fortune 500 companies. They understand the requirements of the industry deeply and every program of ANCIT is designed to make sure that it meets the requirements of the industry. The students who pass the certification course can be deployed by the industry directly; ANCIT ensures their Industry readiness.