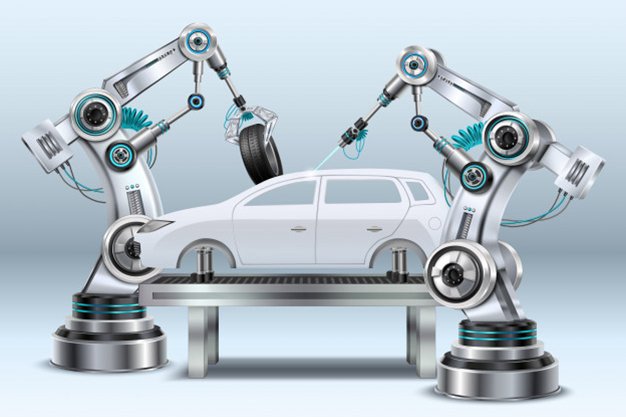 UDS For Professionals
Diagnostics is an integral part of ECU development from the beginning. Unified Diagnostic Service (UDS) is the standardized protocol used for diagnostics of the ECU inside the automotive. UDS for professionals is a two days course. It will help the participants understand the UDS protocol thoroughly and also empower them to use it in any Automotive Industrial Standard Scripting Language for vehicle diagnostics. This course will be useful for people who want to work in Diagnostic development and testing in automotive ECU.
You'll Learn:
Diagnostics from scratch
Diagnostics standards
What to be done in diagnostics?
How it is done?
UDS basics in an Automotive Industrial Standard Scripting Language
UDS Services ISO-14229
Diagnostics and Communication Management Services
Data Transmission Services
Stored Data Transmission Services
Diagnostics P-Code and Fault Condes
Remote Activation of Routines
IO Controls services
Upload and Download Services
Software Update
Functional and Non-functional diagnostics in detail
Automation of diagnostics
Hands on for UDS for the majorly used Services
Who Should Take Up The Course?
This course is specifically for people working in automotive electronics industry and aspirants who want to work in the automotive electronics industry.
When The Course Is Scheduled?
UDS for Professionals is a 2 day course and will be the extended for participants on specific requests. The course can be customised for specific requests as well. Please write to us for specific requests. Further there will be a monthly training program that will be run on the second weekend Saturday and Sunday of every month- 10AM to 6PM (IST).
Certification
We will issue a Certificate of Completion to the participants post successful completion. This Certificate is included as part of the training.
Questions:
Please contact us at
phone number :+91 9840378602
mail id : info@ancitconsulting.com
Delivery option: Online
Note
Upon successful registration for the course you will receive a Receipt for the Payment and our team from ANCIT will reach out to you in 48 hours via email to coordinate the delivery process. The candidates have to install a few tools to get started as the entire instructions will be hands on. You will also receive 30 minutes of additional support from our ANCIT team before the course period to help you install the tool.
Course Materials
All materials are available for printing and review upon enrolment and once ANCIT team sets up the training process.
Corporate Training:
For Corporate Trainings/Group Discounts/Queries related the above course feel free to reach us anytime.
Co-Ordinator:
India: Beeshma Narayanan
Mobile: +91 9840378602
mail id : beeshma@ancitconsulting.com
US : Veeru
Mobile: +1-(336)790-1648
mail id : veeru@ancitconsulting.com
Europe : Fred
Mobile:+46 763064236
mail id : fred@ancitconsulting.com